What Starts in Waco…
Alumni Making A Difference At Home and Abroad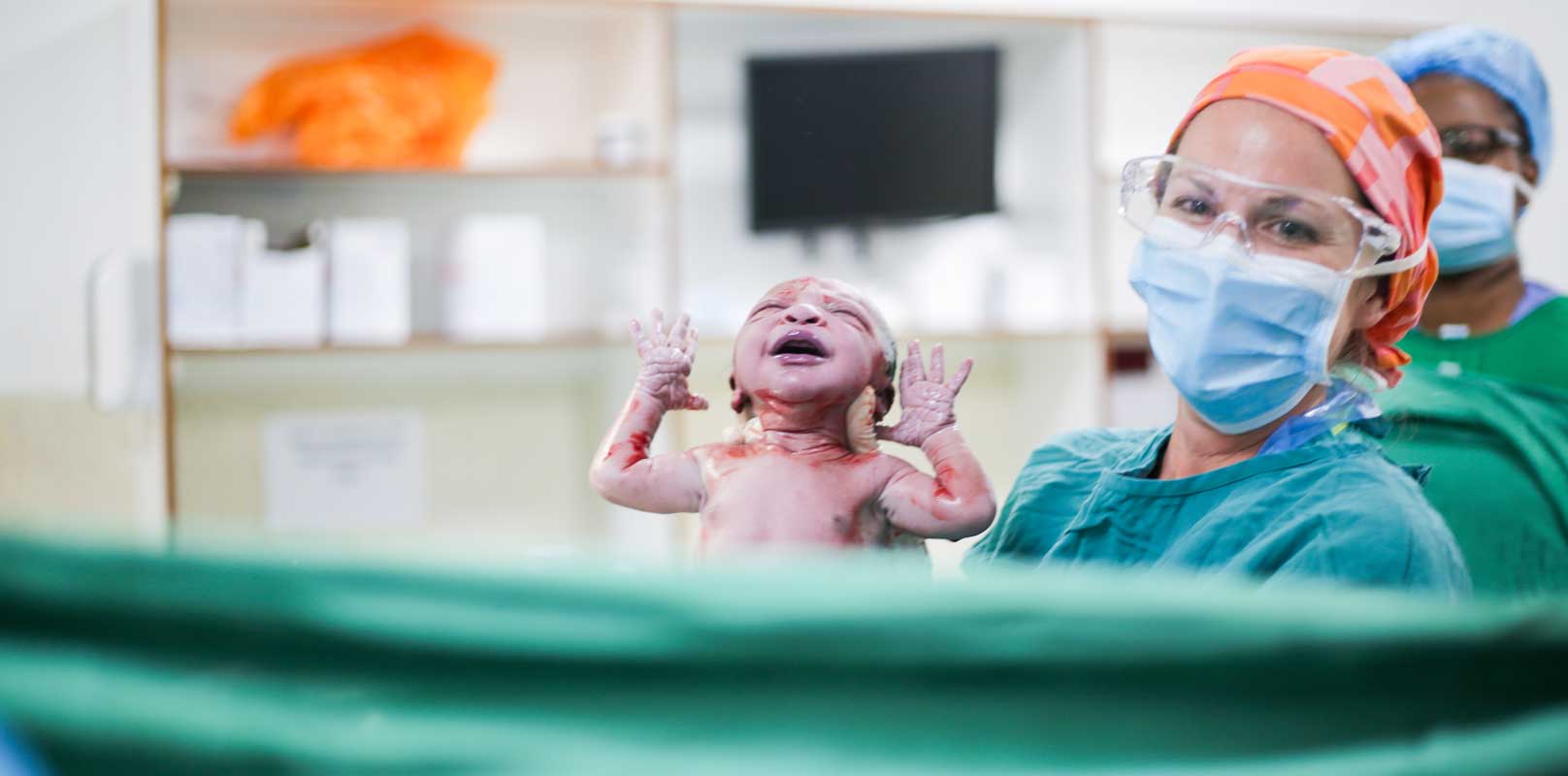 In global health, success often depends on learning to think outside of the box. WFM more than prepared me by emphasizing learning by doing. When I found myself in novel situations, the broad medical experience and confidence in high-risk obstetrics and procedures I gained in residency gave me the tools I needed to think creatively—and provide the whole-person care my patients needed and deserved. 
(Photo: Alison Achieng)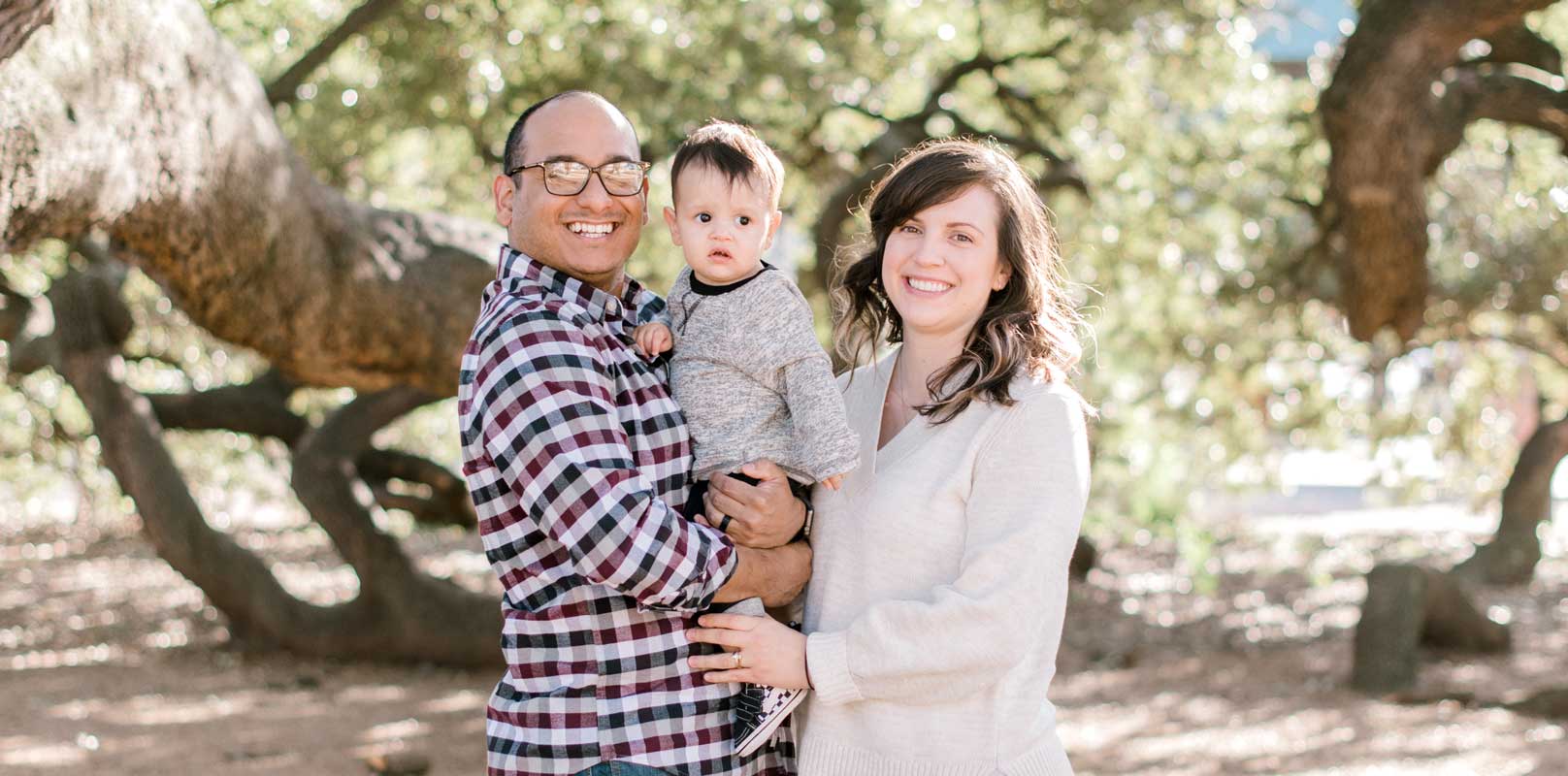 Our training goals were rural medicine, full-spectrum, and underserved. When we interviewed, Waco fit — and we loved the welcoming atmosphere. WFM prepared us for our rural practice, including OB, newborn nursery, and inpatient pediatrics. While residency was hard, it was ultimately fulfilling — and we made friends for life!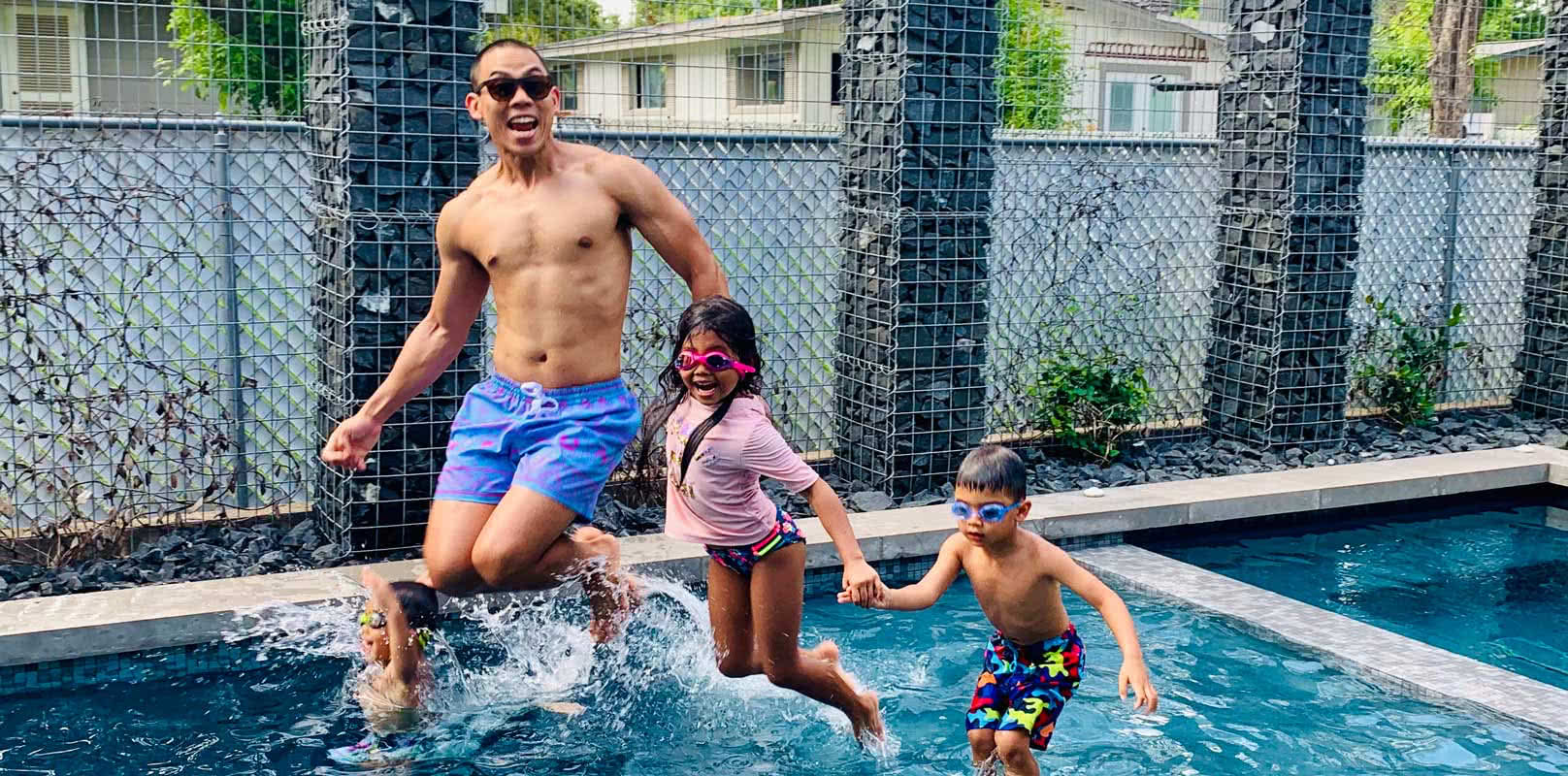 WFM is deeply invested in transforming residents into complete physicians, preparing them for every practice setting. I felt the diverse faculty experience, broad curriculum, and clinical exposure prepared me to thrive in my Austin-based practice. It wasn't just academic — they were devoted to my success in a very personal way.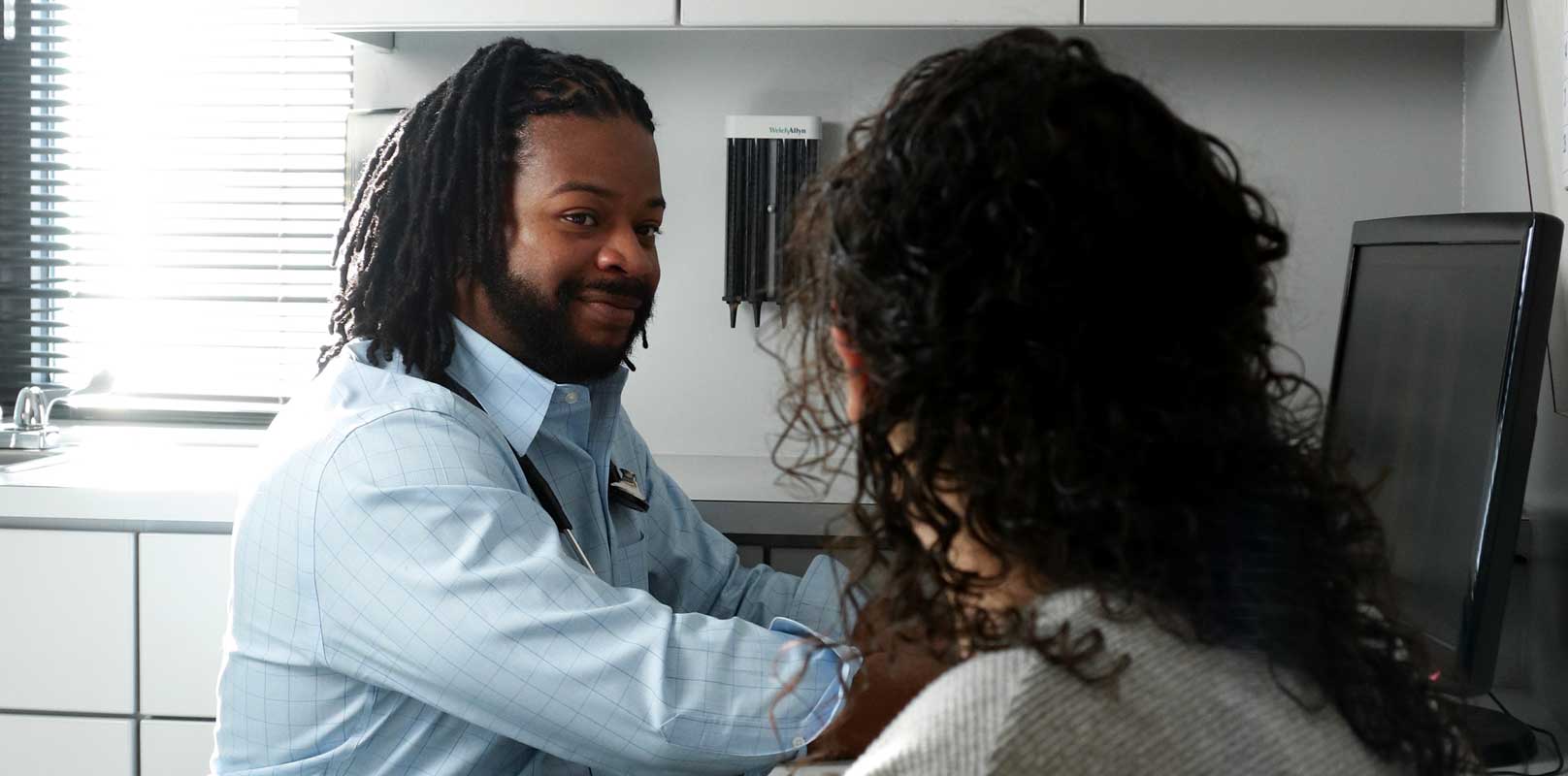 I chose Waco Family Medicine because of the faculty. While rotating as a student, I felt they were truly invested in my success and development into the physician I wanted to be. Development goes well beyond just knowledge—these relationships matter. My training fully prepared me to practice both rural and underserved.
Texas Friendly
Waco: A Chill, Affordable Gem in Central Texas
Limestone cliffs sporting world-class mountain biking and a best-of-class park. Water sports and destination surfing. A blossoming food scene and revitalized urban center. Exceptionally affordable housing. Explore what Waco has to offer!
Inspired By

Big Hearts
A Rich History of Community Engagement
For over 50 years, an uncompromising focus on our mission: to provide top-quality, compassionate care to the medically vulnerable and train phenomenal family physicians.