Our

Passion
We train phenomenal family physicians to provide full-spectrum, top-tier, whole-person care.
Our continuity clinic is housed in a community health center dedicated to care for the underserved. And as an unopposed, community-based residency, we partner with both the local medical community and our two community hospitals, Baylor Scott & White – Hillcrest and Ascension Providence, to provide exceptional clinical experience and training.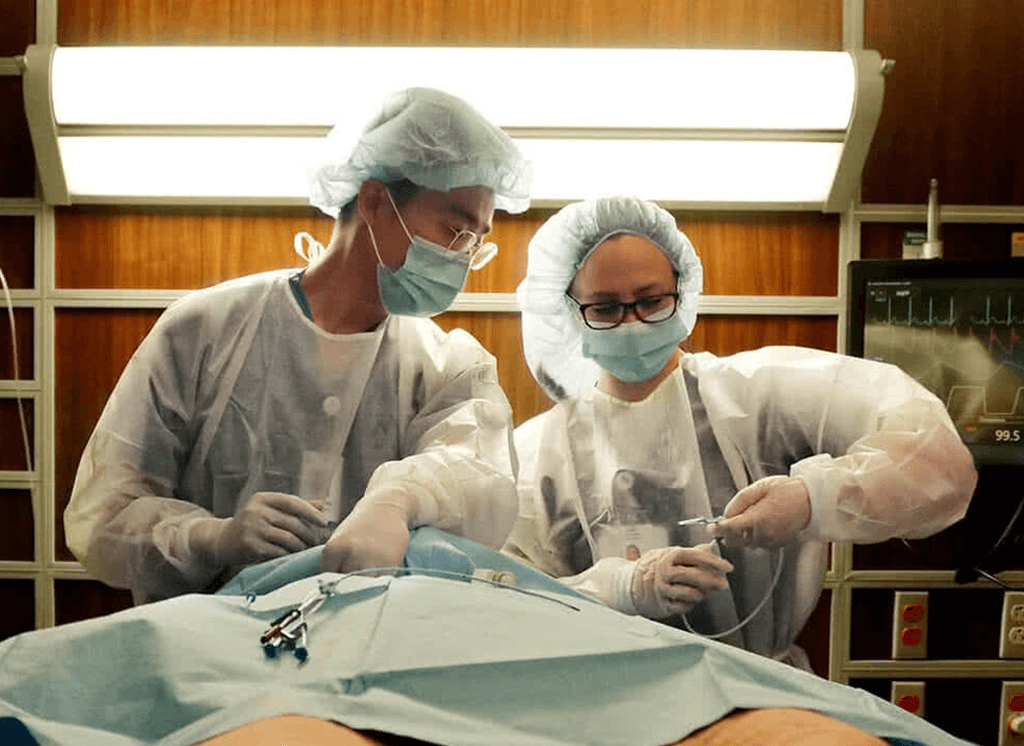 Our

Reach
With nearly 62,000 unique patients and a quarter-million patient visits annually, the WFM system cares for nearly one-fifth of the county's entire population.
Our graduates practice in 32 states and have worked in over 41 different countries.
Our

Demographics
We serve a culturally diverse, vibrant patient population. 80% of our patients live at or below the Federal Poverty Line.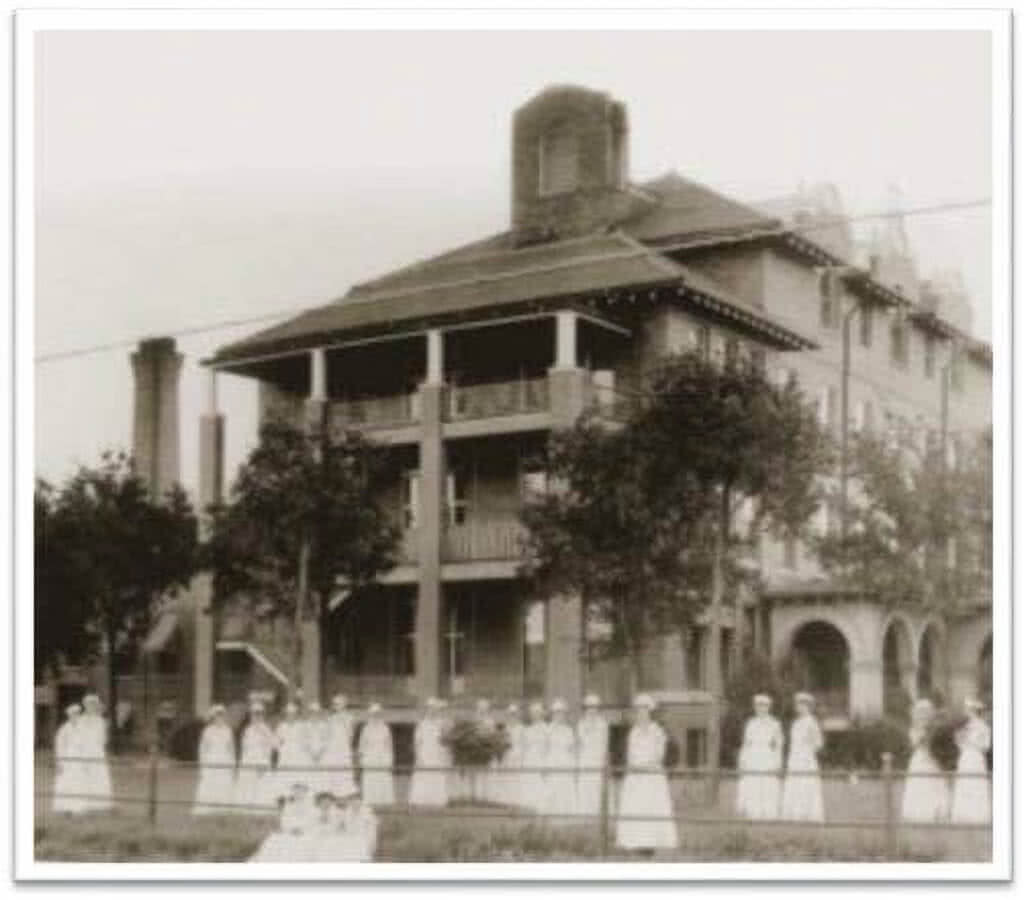 Our

History
WFM – Residency was established in 1969 by the McLennan County Medical Society to address a shortage of doctors, a lack of primary care access for low-income community members, and economic development issues in Waco.
This coalition of medical, political, and business leaders continues to work together to solve these community problems.
The residency started as a 4-4-4 program and has grown to a 12-12-12 program, including multiple fellowships and tracks. Initially housed in a single community clinic, WFM is now a Federally Qualified Health Center (FQHC)* comprised of 15 clinic sites located within 10 minutes of 90% of our county's population. We address social and environmental barriers to wellness through innovative programs and community partnerships.
*This designation means we treat underserved populations, offer an income-based sliding-fee scale, provide comprehensive health services, and qualify for enhanced reimbursement from Medicare and Medicaid, among other requirements and benefits.