Hospice & Palliative Medicine
Our Passion is to train phenomenal physicians to provide compassionate, whole-person hospice and palliative medicine care.
The Waco Family Medicine – HPM Fellowship delivers care to pediatric, adult, and geriatric patients from a variety of medical, cultural, religious, and socioeconomic backgrounds. We train in multiple settings, including inpatient, outpatient, nursing home, and patients' homes. And we provide comprehensive assessment and management of patients' suffering and quality of life, with particular attention to their physical, functional, social, psychological, spiritual, and cognitive domains.
Structure
One year, ACGME-approved fellowship
Emphasis on graduates of primary care residencies—family medicine, internal medicine, and pediatrics
Competitive PGY-4 salary and benefits
Curriculum and Clinical Experience
Didactics
Inpatient Palliative Consult Service
Inpatient Hospice
Home Hospice
Pediatric and Perinatal Experiences
Long-Term Care
Outpatient Palliative Care Clinic
Ethics
Electives
Scholarly Project
Collaborations
Waco Family Medicine
A federally qualified health center caring for nearly 62,000 patients in McLennan County.
Baylor Scott & White – Hillcrest Hospital
A 236-bed community-based hospital and level 2 trauma center with 24 adult intensive care unit beds and 20 neonatal intensive care unit beds.
Community Health Care of Texas
The largest nonprofit, Medicare-certified hospice in Texas with an eight-bed inpatient hospice unit.
Baylor University
A private Christian university and nationally ranked research institution with a premiere Medical Humanities program.
Faculty & Educators
Interdisciplinary teams including social workers, advanced practice providers, nursing staff, chaplains, and pharmacists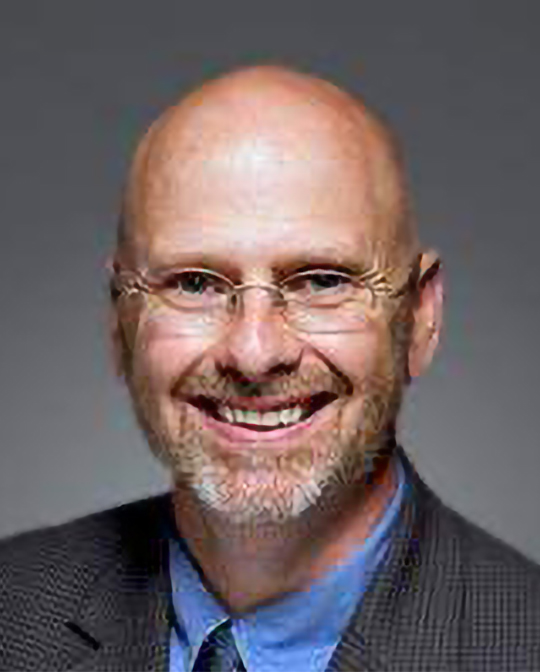 Paul Smith, DO
Fellowship Director
Board Certified in Family Medicine, Geriatric Medicine, and Hospice and Palliative Medicine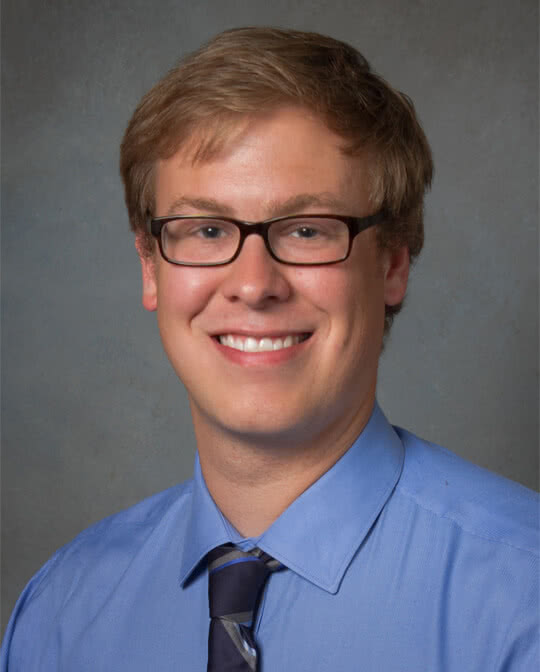 Joshua Wesley, MD HDMC
Associate Fellowship Director
Board Certified in Family Medicine
Certified Hospice Medical Director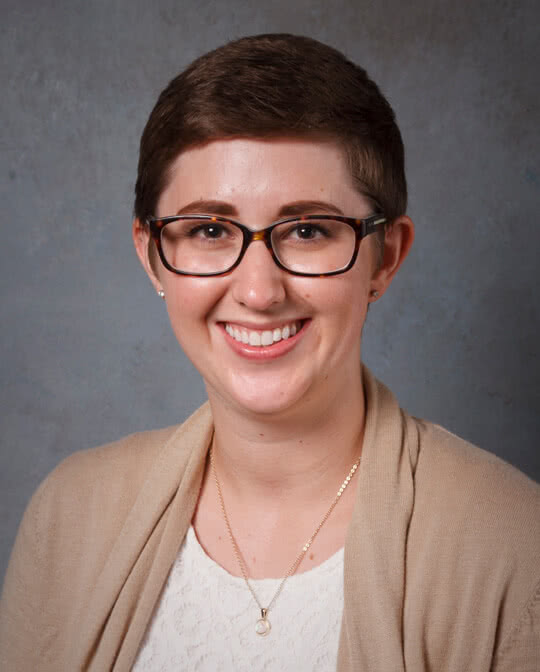 Board Certified in Family Medicine
Board Eligible in Hospice and Palliative Medicine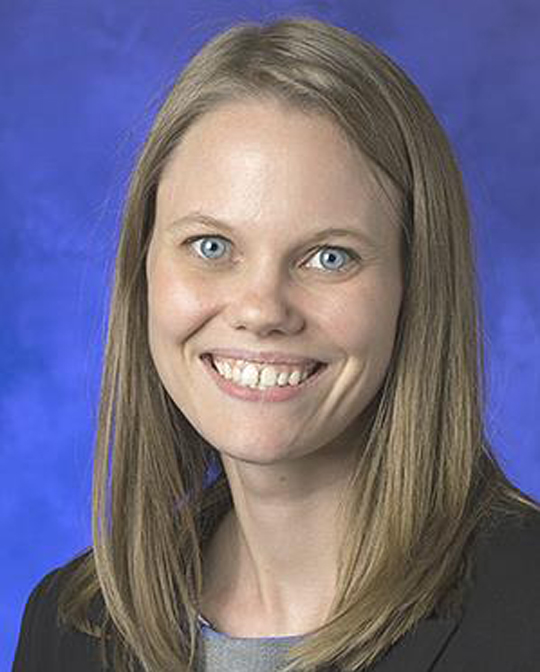 Kindra Dursteler, MD
Faculty
Board Certified in Internal Medicine
Board Eligible in Hospice and Palliative Medicine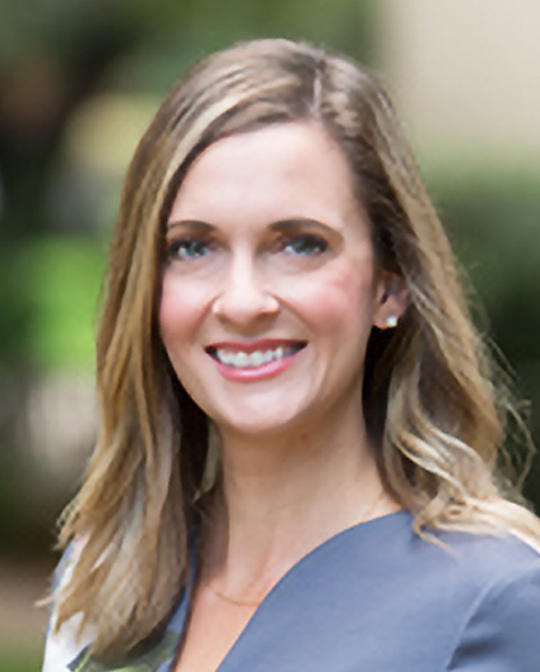 Devyn Stahl, PhD, MDiv
Faculty
Clinical Bioethicist, Baylor University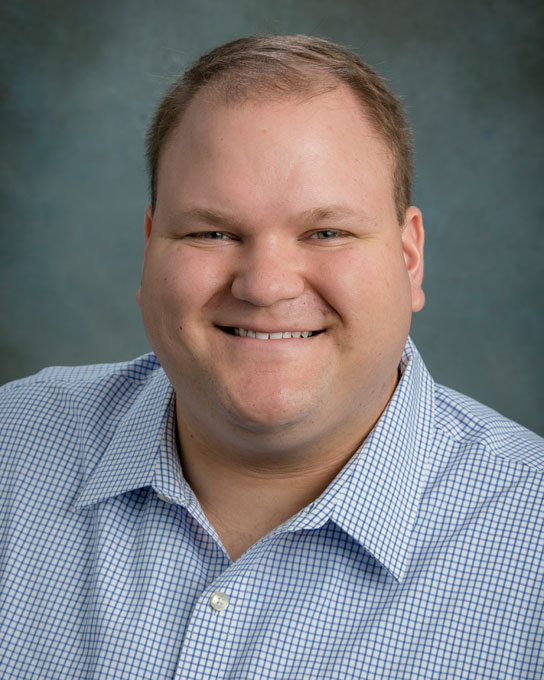 Board Certified in Family Medicine
Research and Quality Improvement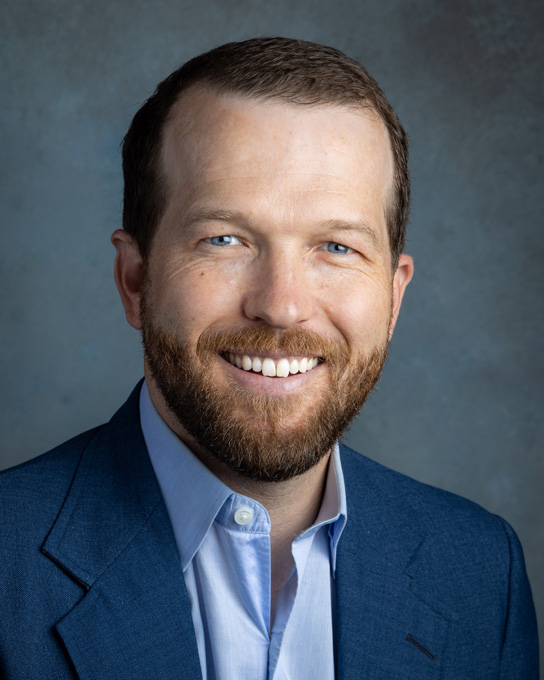 Primary Care Psychologist, Waco Family Medicine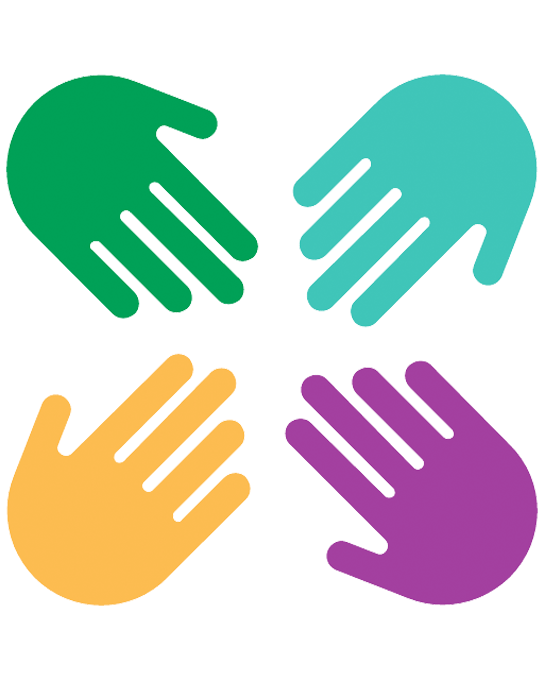 Interdisciplinary Teams
Including social workers, advanced practice providers, nursing staff, chaplains, and pharmacists
Current Fellows