Waco Family Medicine –

Central
This facility was constructed on its current site in 1983 and has housed the residency training program continuously ever since.
It is comprised of four resident clinic team areas with seven exam rooms each and adjacent resident workrooms; two dedicated minor procedure rooms (including colposcopy and flexible sigmoidoscopy); a 13-room outpatient clinic (which includes our behavioral health training clinic); faculty and administrative offices; a resident conference room and adjacent 200-seat auditorium; a full-service pharmacy with robotic prescription processing; and counseling services. Each resident clinic team area is designed to model an independent outpatient practice with its own set of office staff, nurses and patient panel.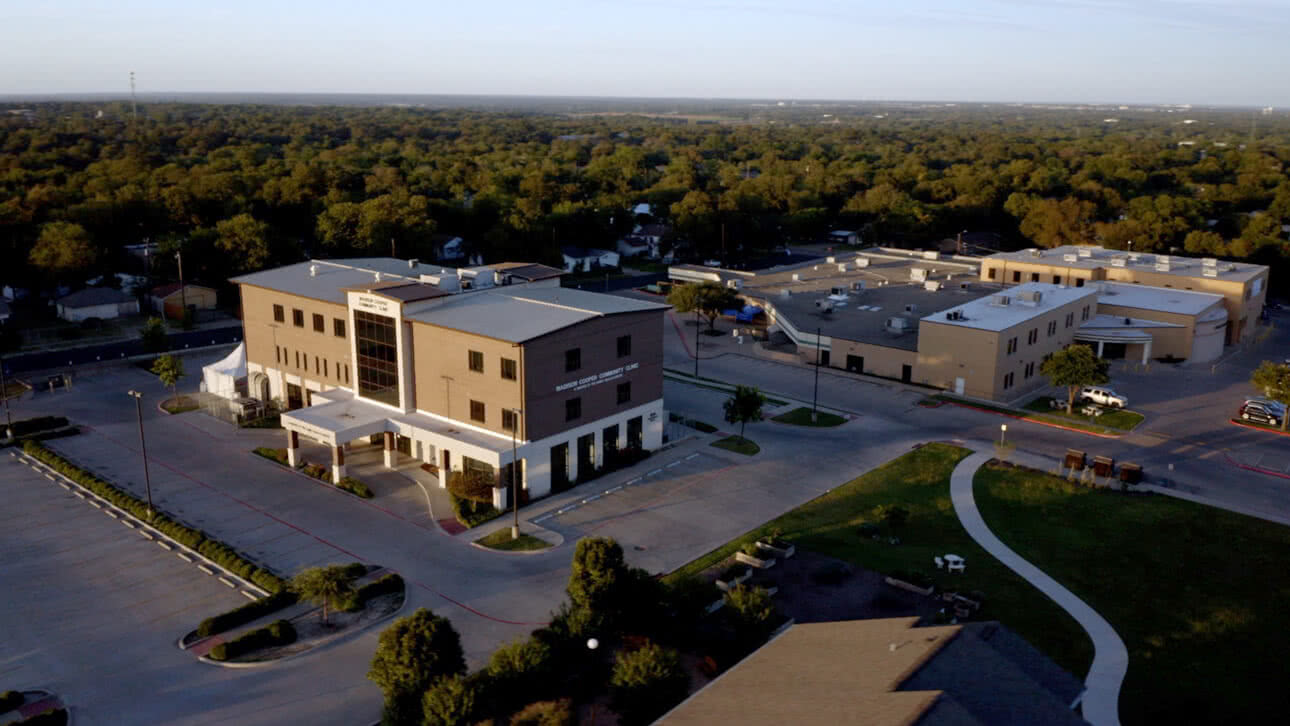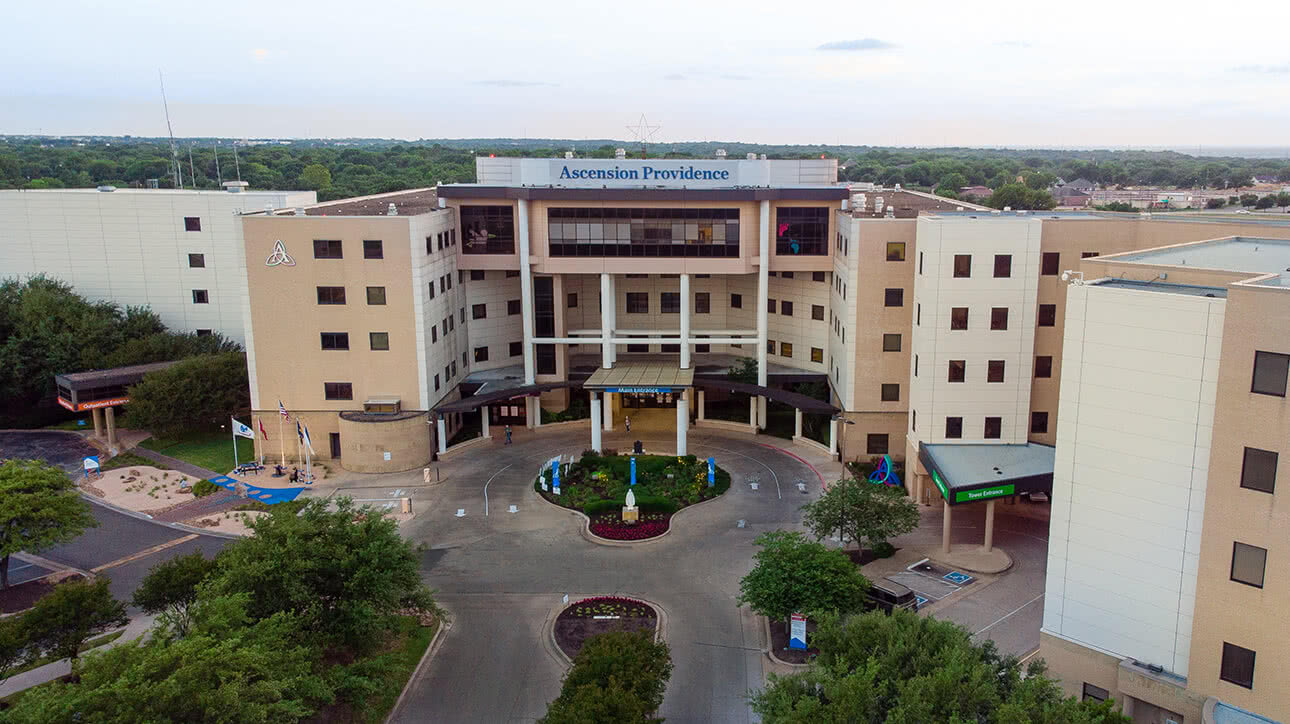 Ascension Providence
A 214-bed acute care hospital founded in 1905 by the Daughters of Charity and a member of Ascension Health, the largest Catholic and nonprofit health system.
The facility includes a 20-bed, award-winning ICU, a level 2 nursery, and a 51-bed emergency room, and is the site of our family medicine inpatient service, critical care rotation, and various subspecialty experiences. The hospital has been housed at its current site since 1989.
Baylor Scott & White – Hillcrest
A 236-bed acute care hospital that opened its doors in 1920, born out of a collaborative effort of the area's Baptist churches and the Waco Baptist Association.
The hospital has been housed at its current facility since 2009 and includes a level 2 trauma center as well as a level 3 neonatal intensive care unit. The hospital entered into a collaborative relationship with the Scott & White Healthcare system in 2008 and houses our adult medicine, pediatric, and OB/GYN services, along with various subspecialty experiences.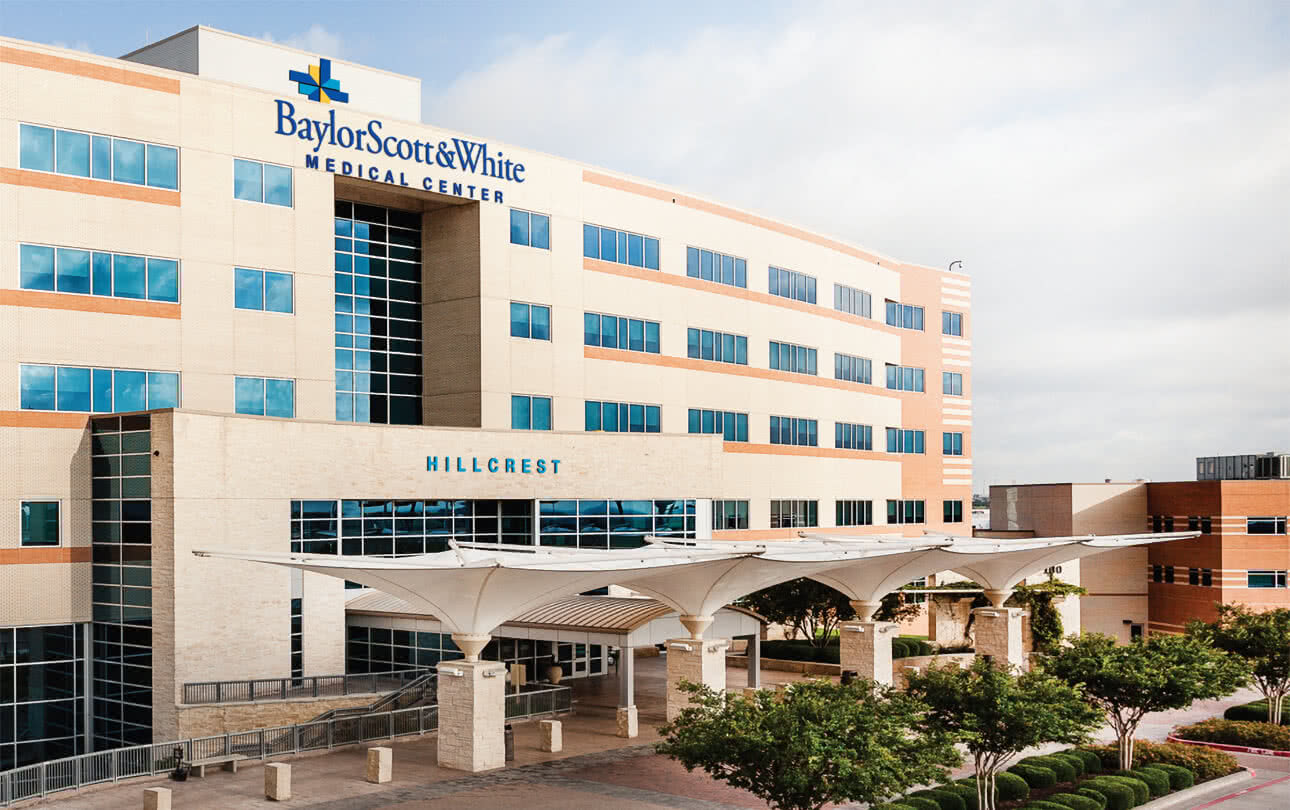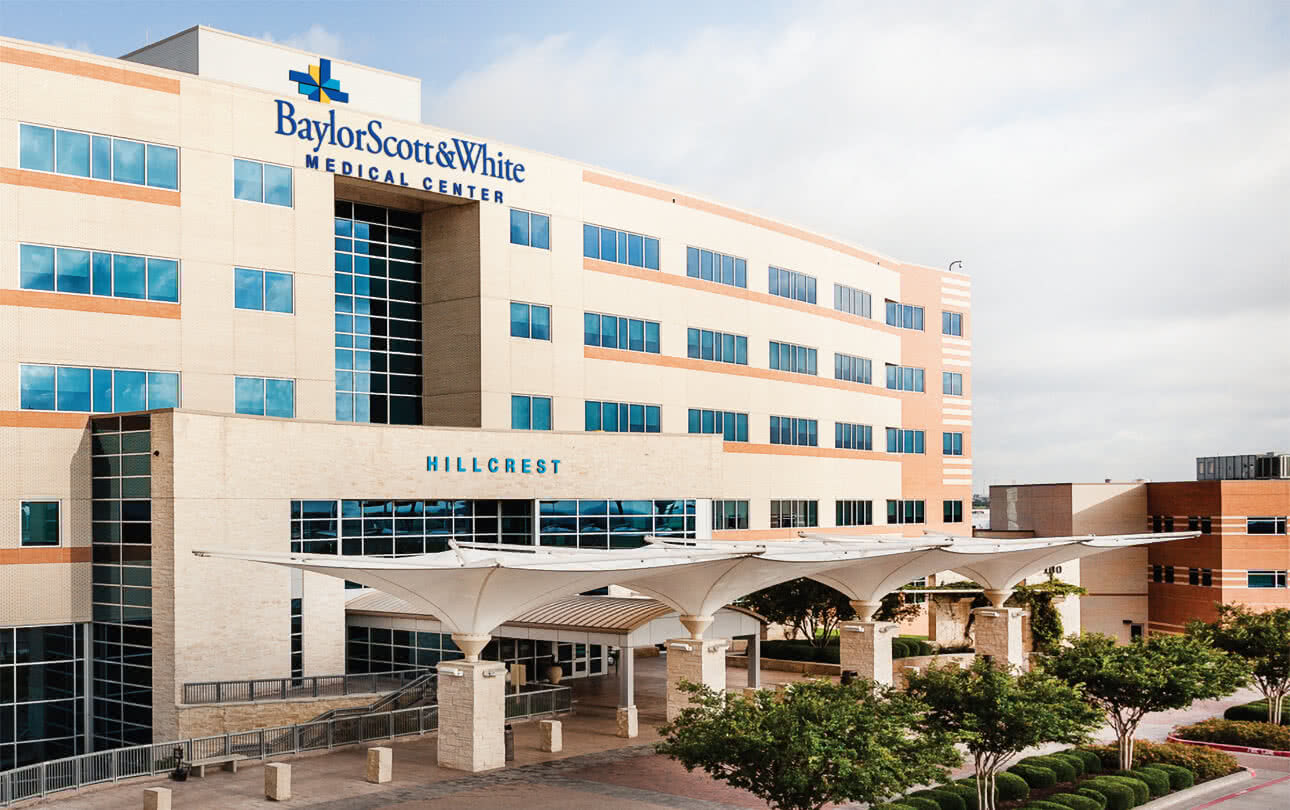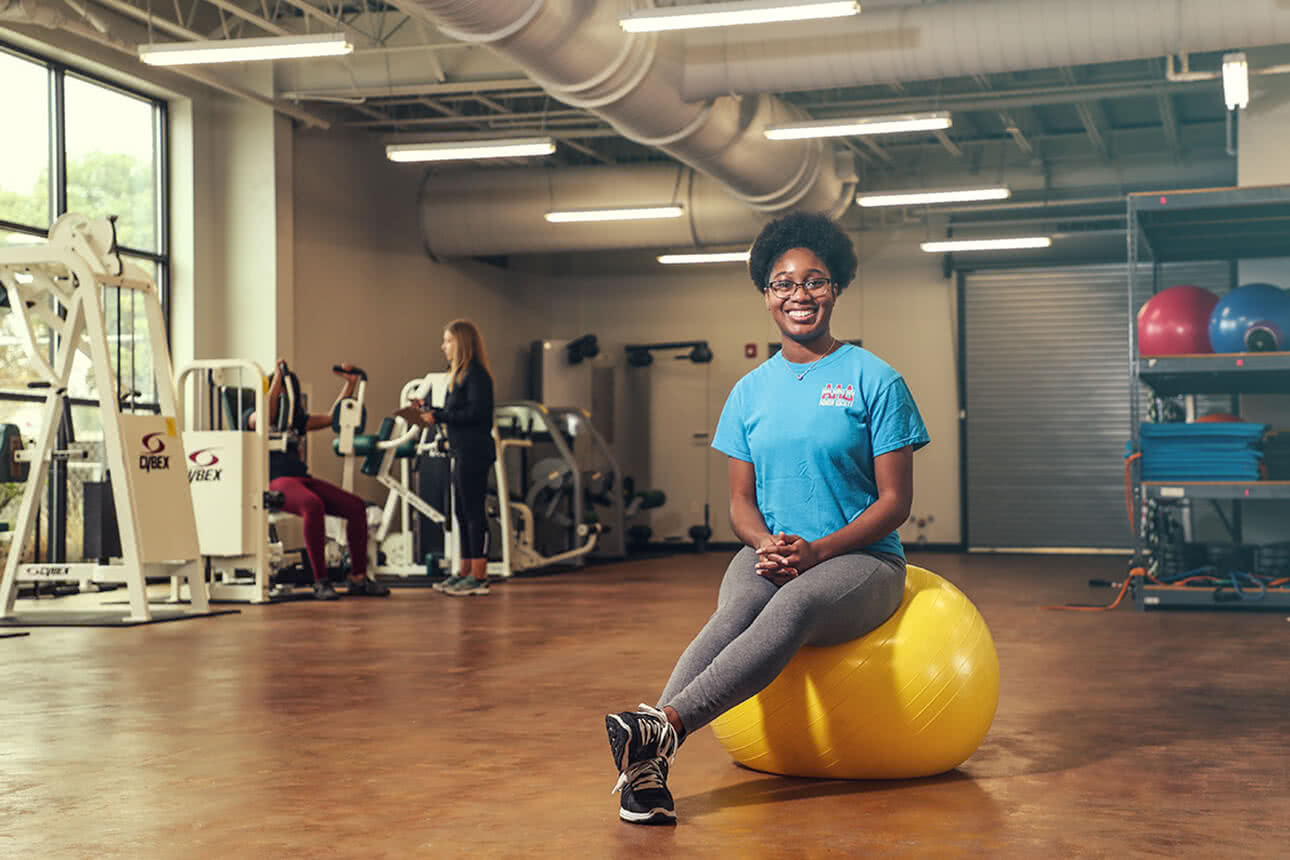 Waco Family Medicine –

Wellness Center
Our on-site Wellness Center provides individualized wellness and fitness evaluations along with fresh, locally grown produce for our patients.
Equipped with both cardio and weight equipment, the center also hosts Zumba classes and a demonstration kitchen for healthy meal preparation.