Our new, 143,000 SF facility was designed from the ground up to provide a welcoming environment to patients, space for programs and partners to address non-medical drivers of health, and state-of-the art resident clinics designed for team-based care. Features include: abundant procedure rooms, a dedicated endoscopy suite, expanded resident team space, dedicated resident-only lounge, lactation rooms, outdoor break space on every level, flexible consult/counseling rooms in every clinic, patient wellness/exercise facility, teaching kitchen, 200-seat auditorium, conference rooms, a full-service pharmacy with robotic prescription processing, on-site eligibility, counseling, and dental services, on-site lab, x-ray, ultrasound, and CT, and dedicated space for WIC and our medical-legal partnership.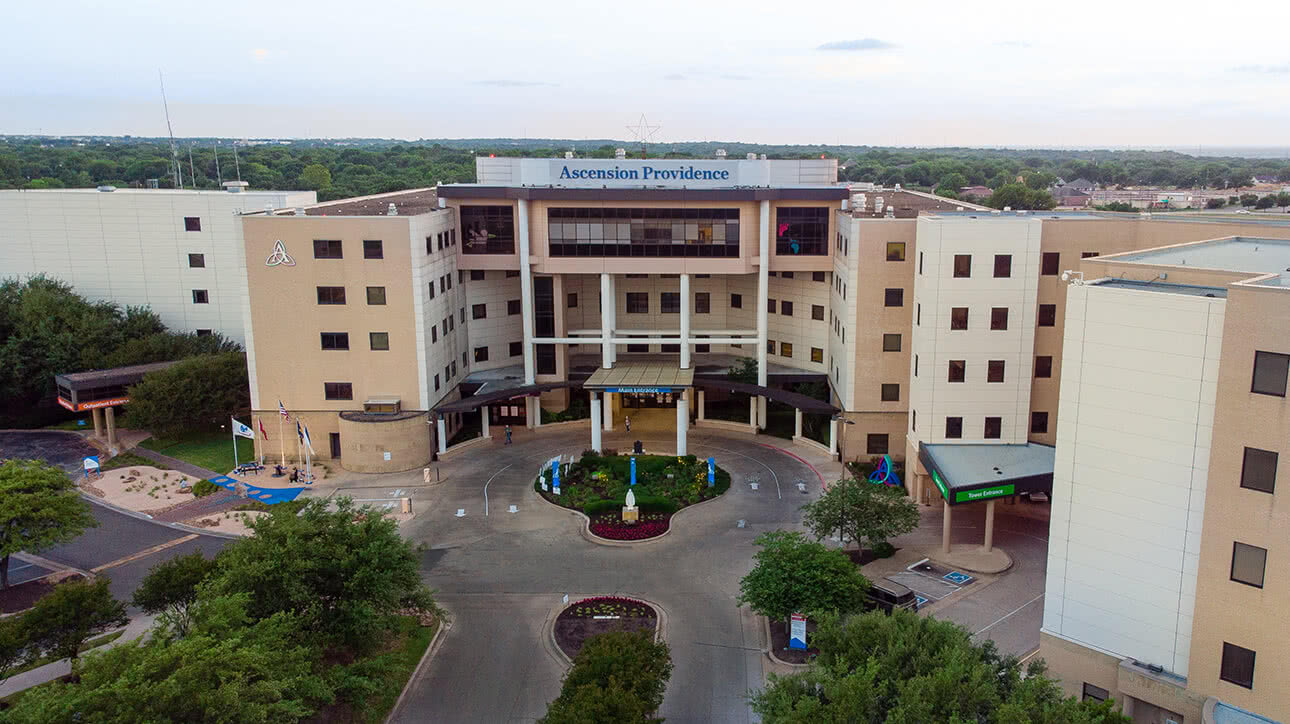 Ascension Providence
A 214-bed acute care hospital founded in 1905 by the Daughters of Charity and a member of Ascension Health, the largest Catholic and nonprofit health system.
The facility includes a 20-bed, award-winning ICU, a level 2 nursery, and a 51-bed emergency room, and is the site of our family medicine inpatient service, critical care rotation, and various subspecialty experiences. The hospital has been housed at its current site since 1989.
Baylor Scott & White – Hillcrest
A 236-bed acute care hospital that opened its doors in 1920, born out of a collaborative effort of the area's Baptist churches and the Waco Baptist Association.
The hospital has been housed at its current facility since 2009 and includes a level 2 trauma center as well as a level 3 neonatal intensive care unit. The hospital entered into a collaborative relationship with the Scott & White Healthcare system in 2008 and houses our adult medicine, pediatric, and OB/GYN services, along with various subspecialty experiences.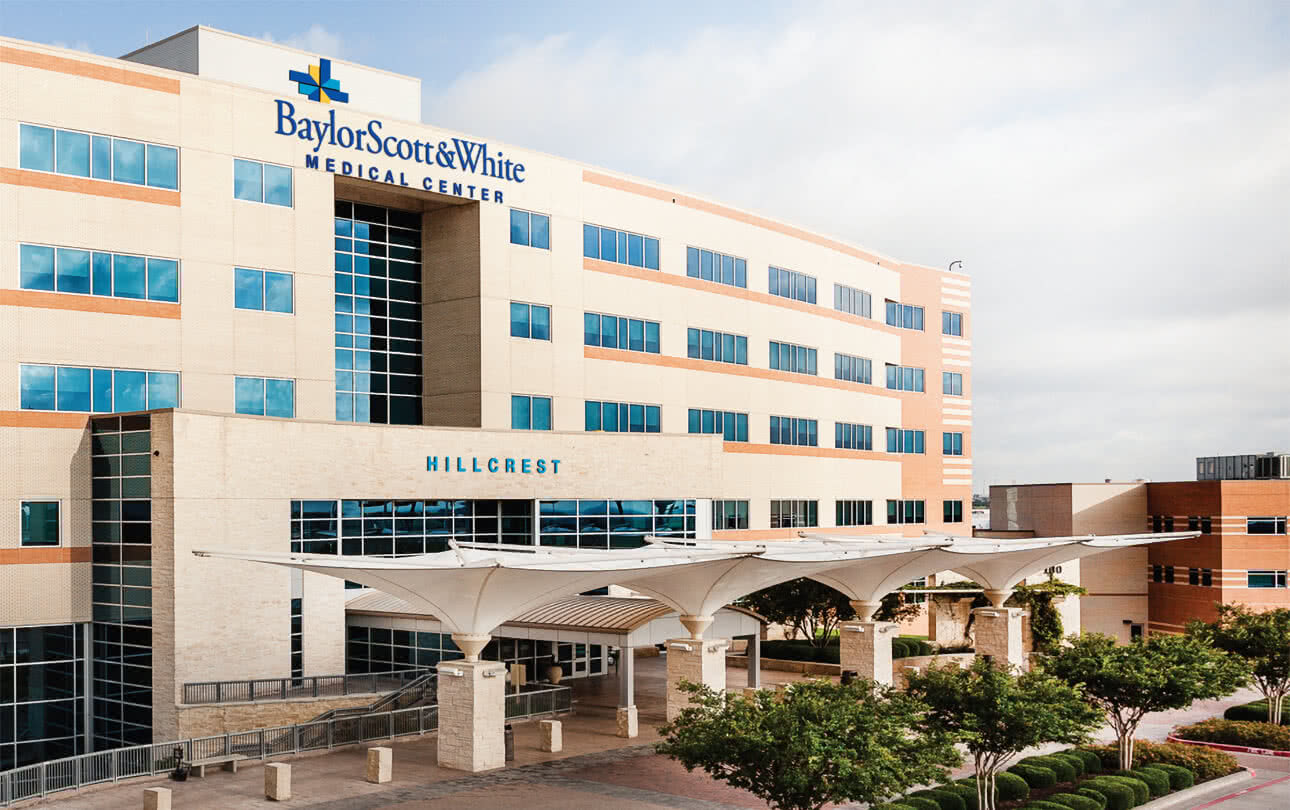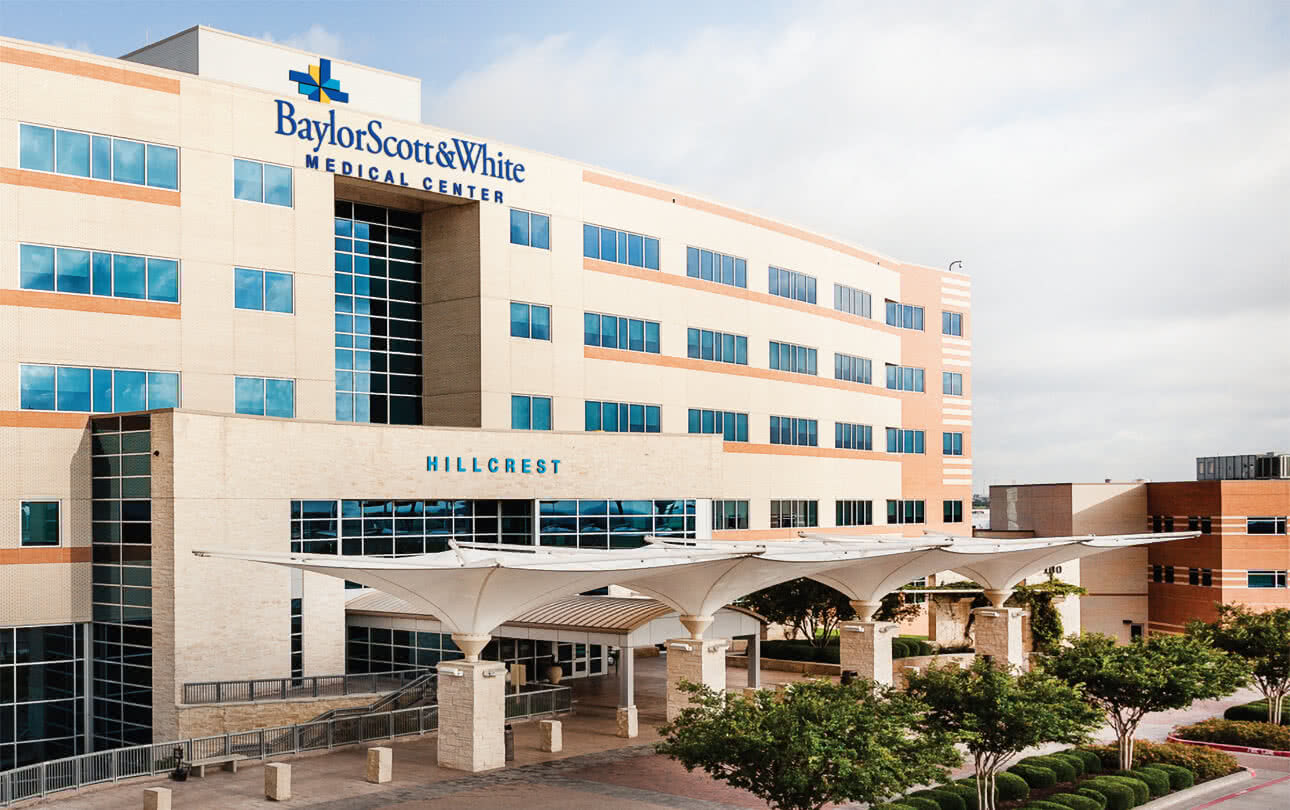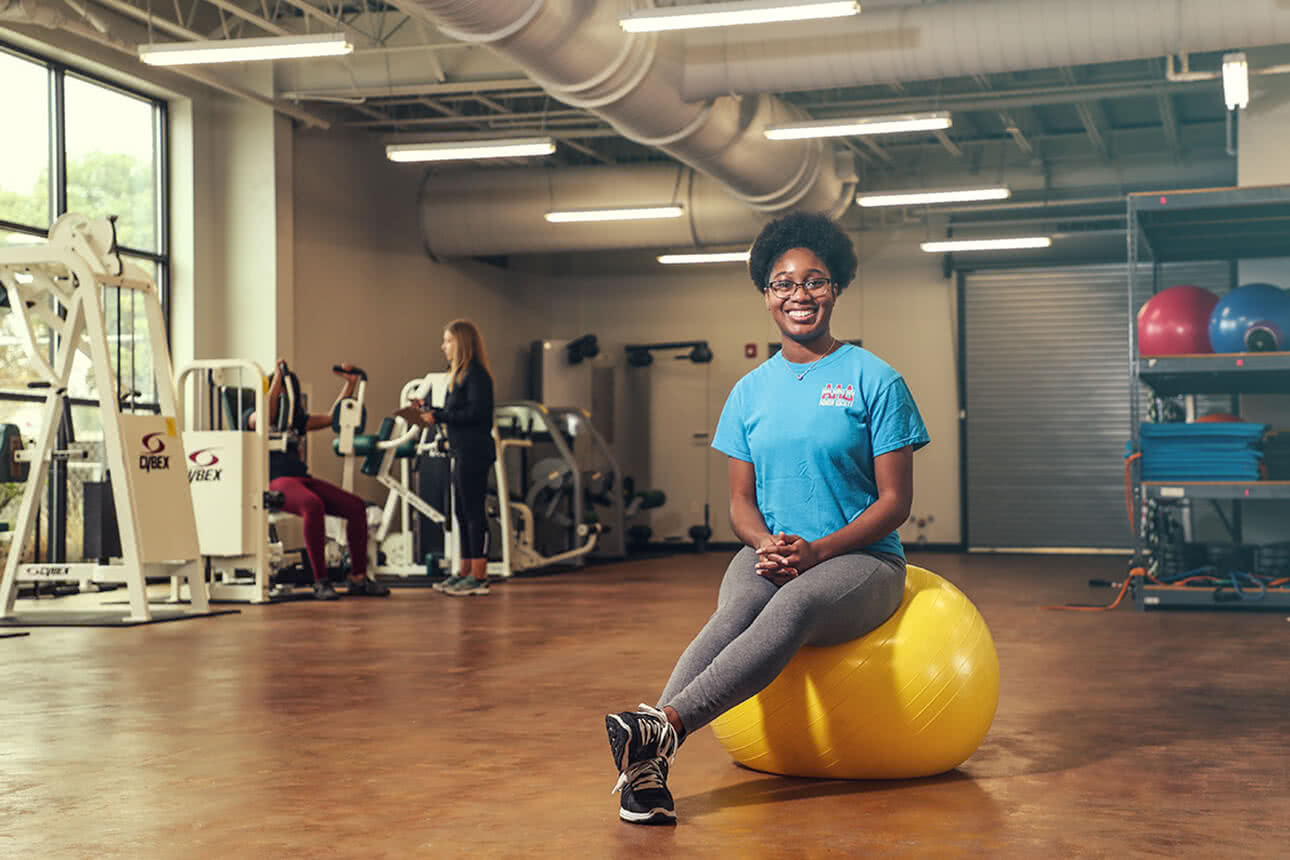 Waco Family Medicine –

Wellness Center
Our on-site Wellness Center provides individualized wellness and fitness evaluations along with fresh, locally grown produce for our patients.
Equipped with both cardio and weight equipment, the center also hosts Zumba classes and a demonstration kitchen for healthy meal preparation.