Health Equity

and More
WFM is on a mission to directly address health disparities in our community.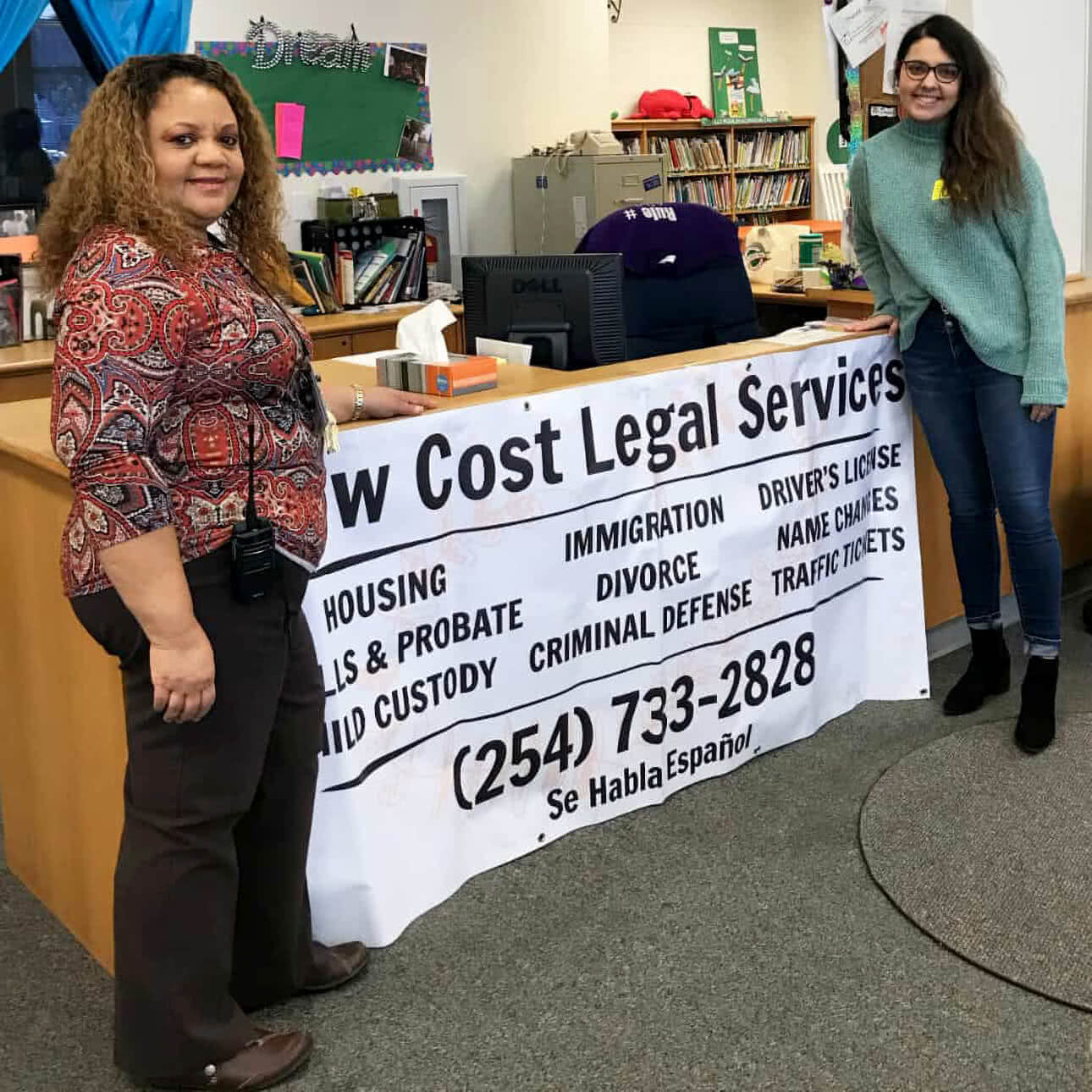 Social Determinants of Health
Fifty percent of the factors impacting a patient's health can be traced back to their zip code, with another 30% affected by health behaviors. We work extensively with community partners to address these factors head-on.
Wellness Center
We write wellness prescriptions that give patients access to an amazing, on-site, and free resource. Our Wellness Center, staffed in partnership with Baylor's Robbins College of Health and Human Performance, provides one-on-one, personalized fitness evaluations and supervised instruction in our cardio and weight/resistance rooms.
Produce Prescriptions
Partnering with the World Hunger Relief Farm, our prescription produce program encourages dietary changes by providing free boxes of freshly grown produce weekly during harvest season, along with suggested recipes tailored to the week's produce.
Medical-Legal Partnership
Health-harming legal needs have a major impact on health and wellness. We host on-site partners from Greater Waco Legal Services to directly address these issues.
And More . . .
Other local partners include Nurse-Family Partnership, community health workers, Mission Waco, and Grassroots Community Development.
Behavioral Health
Behavioral health and psychological care are poorly funded in the US, and family physicians are at the front lines of providing this care. We address this disparity in two ways:
Integrated Health Managers
We imbed licensed clinical social workers as behavioral health providers directly in clinic with our residents, working side-by-side to meet the mental health and complex care needs of our patients. This model won a state-wide innovation award.
Human Behavior and Mental Health
On the behavioral health block, residents work one-on-one with our primary care psychologist, providing direct psychological care, psychopharmacology recommendations, and consult recommendations for patients referred in our system.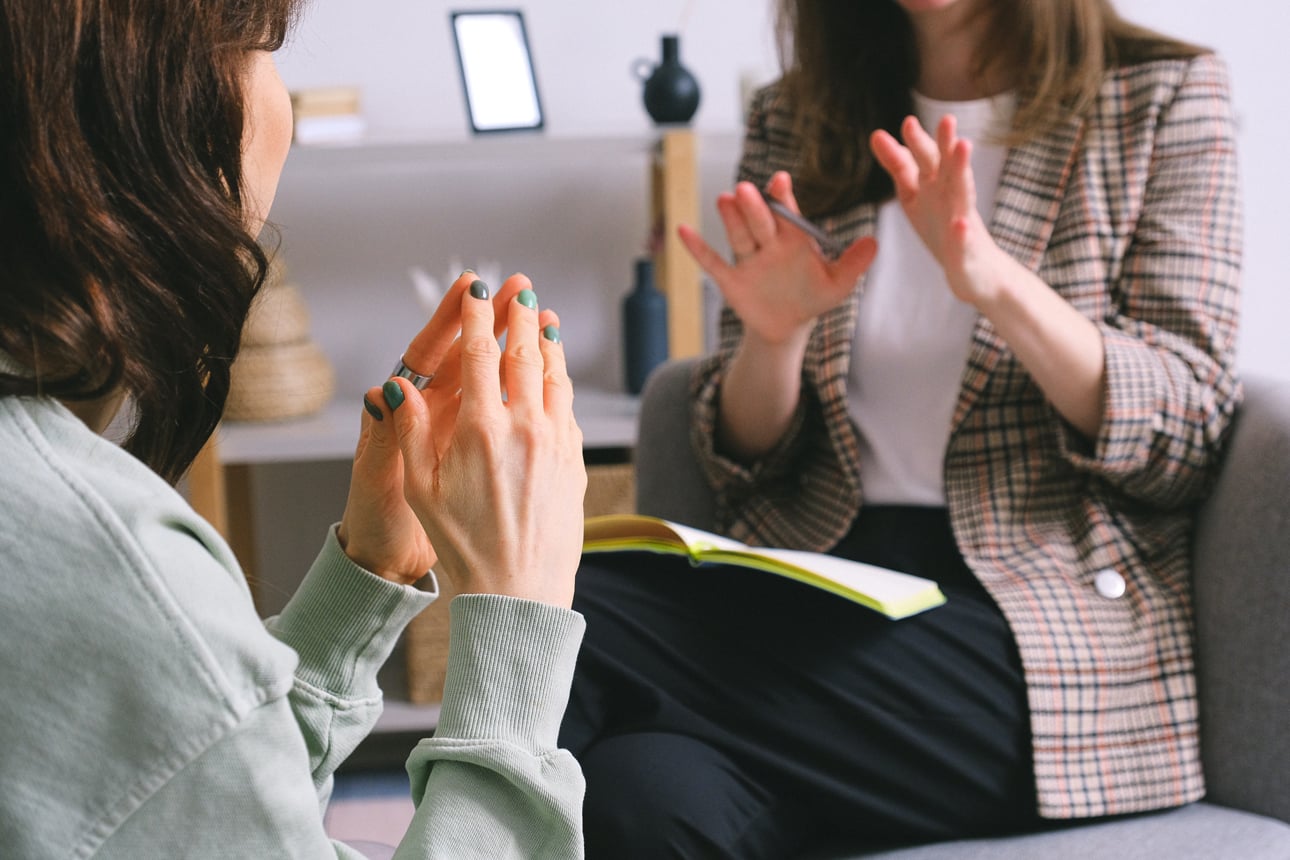 The Waco Guide

to Psychopharmacology in Primary Care
Once a diagnosis is made, best practices can guide treatment decisions but can be confusing given the age extremes and comorbidities seen in primary care.
Recognizing this issue, we developed The Waco Guide, offering decision support for the range of psychological illnesses seen in a primary-care population. This guide was a grant-funded project developed in consultation with the faculty of the Massachusetts General Hospital Psychiatry Academy.
The Waco Guide is intended for use in communities where the mental health need has outpaced psychiatric specialty resources. These decision-support tools succinctly reflect standard and advanced primary care mental health practices in adult, pediatric, perinatal, and substance-use disorder psychopharmacology.