Sports Medicine
Our Passion is to train phenomenal physicians to provide compassionate, whole-person sports medicine and MSK care.
The Waco Family Medicine – Sports Medicine Fellowship is unique. Housed in an FQHC dedicated to equity in care for the medically underserved, the fellowship has a dual focus. In addition to the usual care for athletes and team sports, we also train for a more robust skill set needed for lifestyle and MSK medicine. We build flexibility into the curriculum to develop your fellowship your way—for your future practice.
Collaborations
A federally qualified health center caring for nearly 60,000 patients in McLennan County.
Comprised of 15,000 students and UIL Class 4-A athletics
Health, Human Performance, and Recreation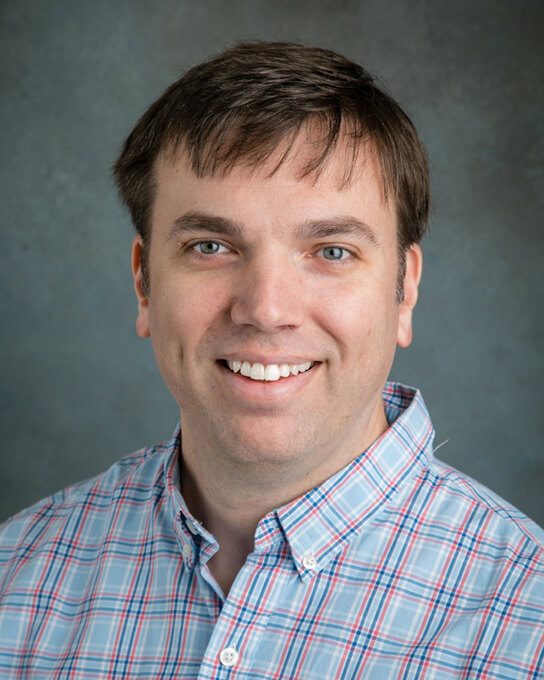 Brock Niceler MD
Fellowship Director
Sports Fellowship: University of Utah
Interests: MSK procedures, wilderness medicine, faculty development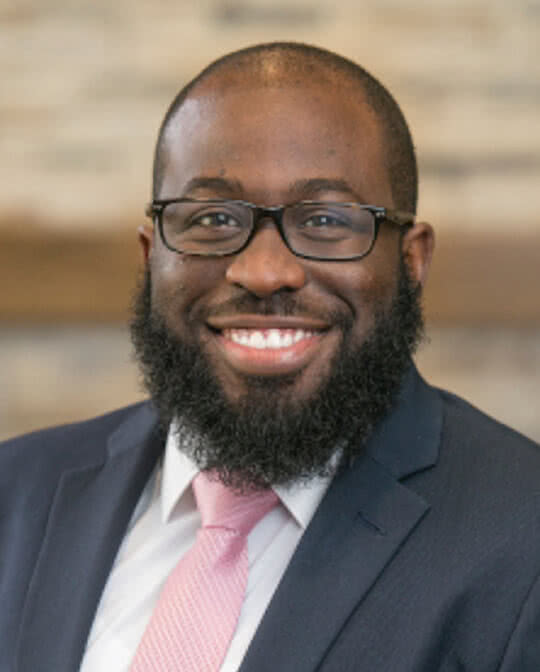 Oluwarotimi O. Adesina MD
Associate Fellowship Director
Sports Fellowship: Children's Hospital of Philadelphia
Interests: pediatric sports medicine, concussion management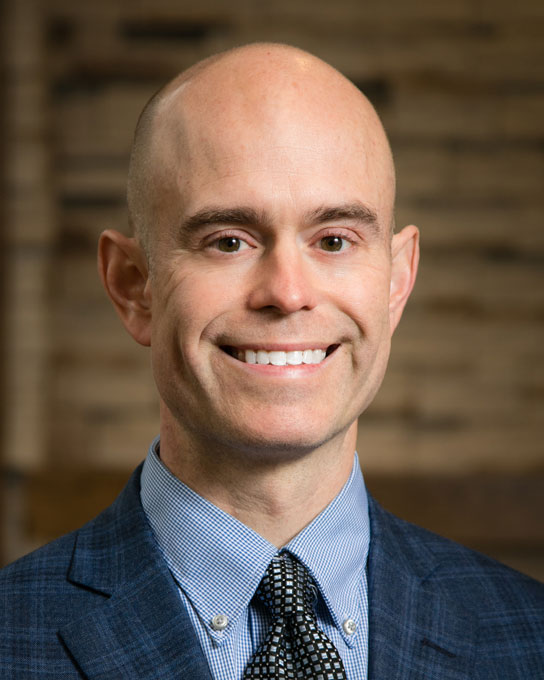 Chad Conner MD
Faculty – Sports Orthopedics
Sports Fellowship: Southern California Orthopedics Institute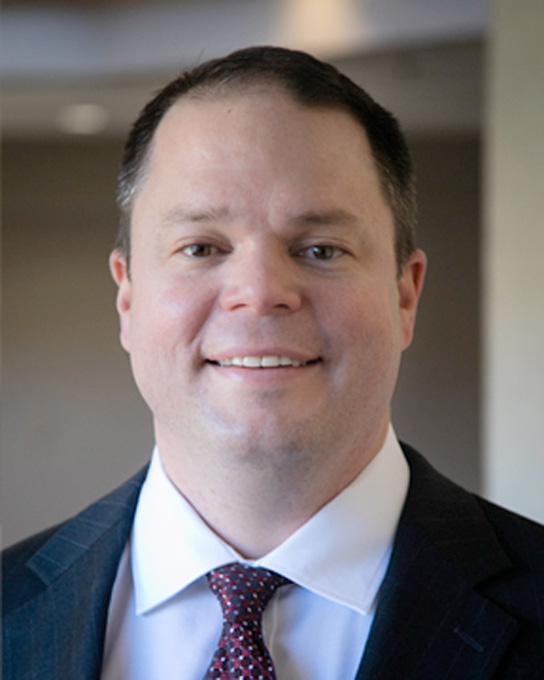 Nolan Malthesen MD
Faculty – Sports Orthopedics
Sports Fellowship: University of Texas Health Science Center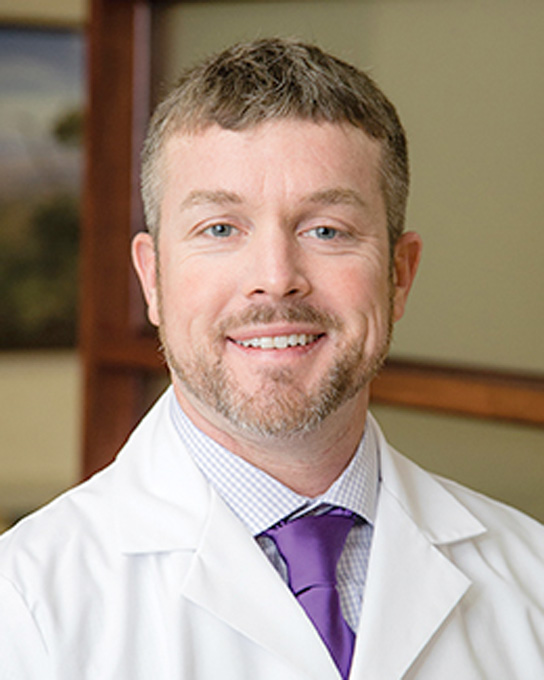 Kevin Caperton MD
Faculty – Sports Orthopedics
Sports Fellowship: University of Colorado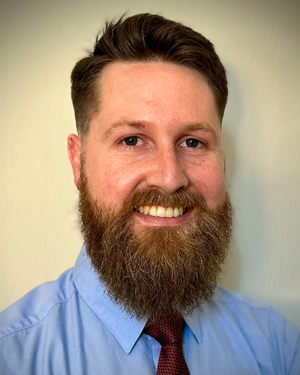 Michael Tapscott, MD
Dr. Tapscott is a sports medicine fellow with roots in Coppell, TX. He completed his undergraduate studies at Austin College in Sherman, TX, and attended UT Southwestern Dallas for medical school. Before entering fellowship training, he worked in primary care in Granite Falls, North Carolina.

During his fellowship, Dr. Tapscott aims to enhance his skills in diagnostic ultrasound and procedures for managing non-operative MSK conditions in a community setting. Outside of medicine, he enjoys blacksmithing, traveling, and spending time with his wife.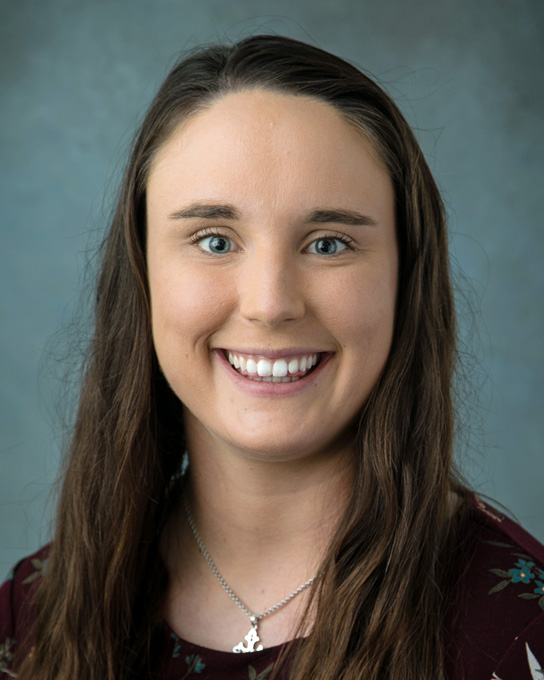 Amanda Weaver, MD
Dr. Weaver pursued her undergraduate studies at Angelo State University in San Angelo, Texas, where she actively participated in college basketball for 3 years. She continued her medical education in West Texas at Texas Tech in Lubbock. During her fellowship, Dr. Weaver she seeks to further develop her skills in diagnosing and treating complex MSK complaints, broaden her procedural skills, and serve as a team physician for local sports teams. Her long-term aspiration is to secure a post-fellowship position that combines primary care outpatient, sports medicine, and inpatient medicine. Beyond her professional pursuits, Dr. Weaver finds joy in outdoor adventures with her dogs and time with her family and friends.
Fall
---
Orientation
In-training exam
Sideline preparedness / event coverage course
Football season
Sat AM injury clinic
Exercise phys. conference
Exercise phys. lab
Mass participation event conference
Submit AMSSM abstract
Sports journal club
Winter
---
Sports cardiology conf.
Basketball season
Mass participation event coverage
Ultrasound conf.
In-training exam
Exercise phys. journal club
Spring
---
Baseball season
AMSSM conf.
Pre-participation exams
Journal club (misc.)
Board prep
| | Monday | Tuesday | Wednesday | Thursday | Friday | Saturday |
| --- | --- | --- | --- | --- | --- | --- |
| Morning | Fam Med Sports | Exercise phys. lab | Ortho Sports | Elective | Peds Sports | Football injury clinic |
| Afternoon | Didactics | Primary care clinic | Elective | Elective | Elective | |
| Evening | Training Room | | | | Friday night football | |
Ascension Orthopedics
Pediatric Sports
Sports Orthopedics
Ortho Spine
Foot and Ankle
Hand and Wrist
Radiology
Ultrasound
Cardiology
Physical Therapy
Waco Family Medicine
Family Medicine Sports
Procedures
Ultrasound
Global health
Medical Spanish
Acupuncture
Grant Writing
Reading Elective
Research
Occupational Therapy
Didactics
Afternoon weekly lecture series (see topics)
Special conferences / workshops

Sideline/event preparedness
Exercise physiology
Mass participation event
Sports cardiology
Ultrasound

Specialist lectures

Orthopedic sports
Orthopedic specialists
Radiology rounds
Exercise physiologist

Journal club meetings
National conferences

AMSSM
Plus funds for one additional conference

National lectures

Sports Fellowship on-line lecture series
Sports cardiology modules
Sports ultrasound modules
Afternoon Lecture Series
July
August
Orientation
Medico-legal/administration Sports Medicine
Emergency preparedness
Sideline and event coverage
September
October
November
Musculoskeletal sports medicine
Musculoskeletal ultrasound
Mass participation events
Sports cardiology
December
January
Pediatric sports medicine
Finish ultrasound curriculum
February
March
Gen Med sports medicine
April
May
Environmental sports medicine
Wilderness sports medicine
Special popluations
June
Board review